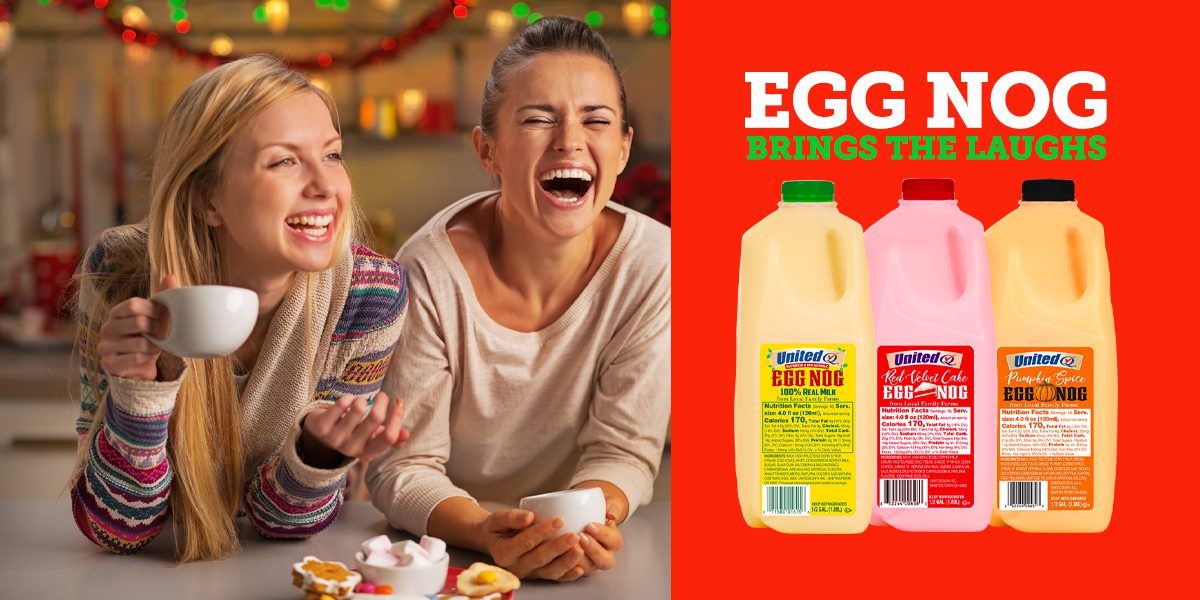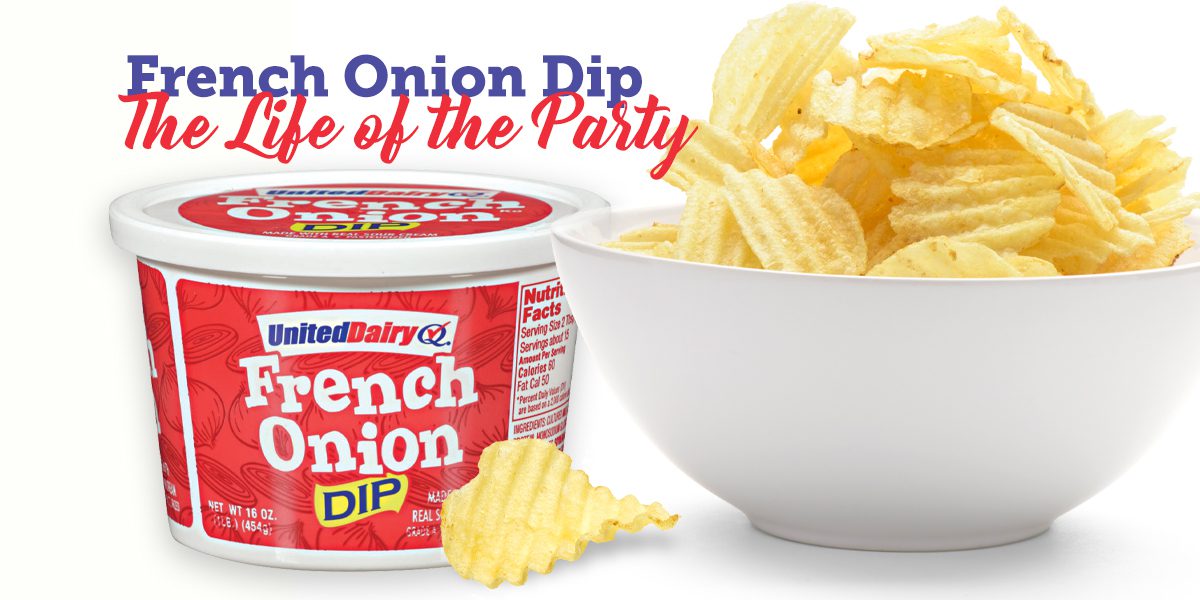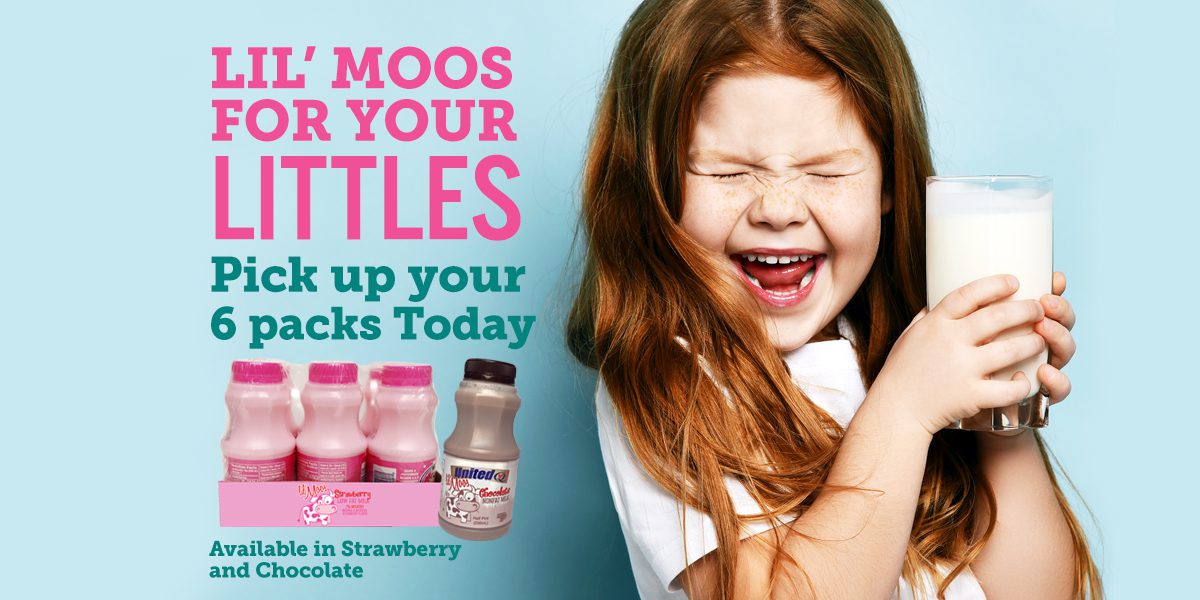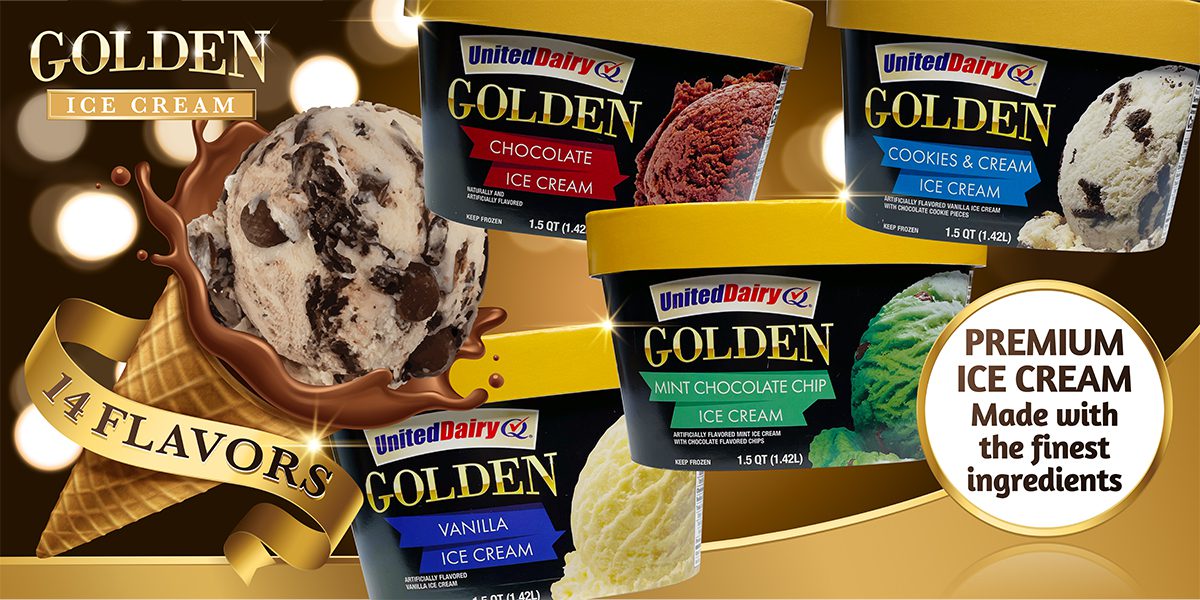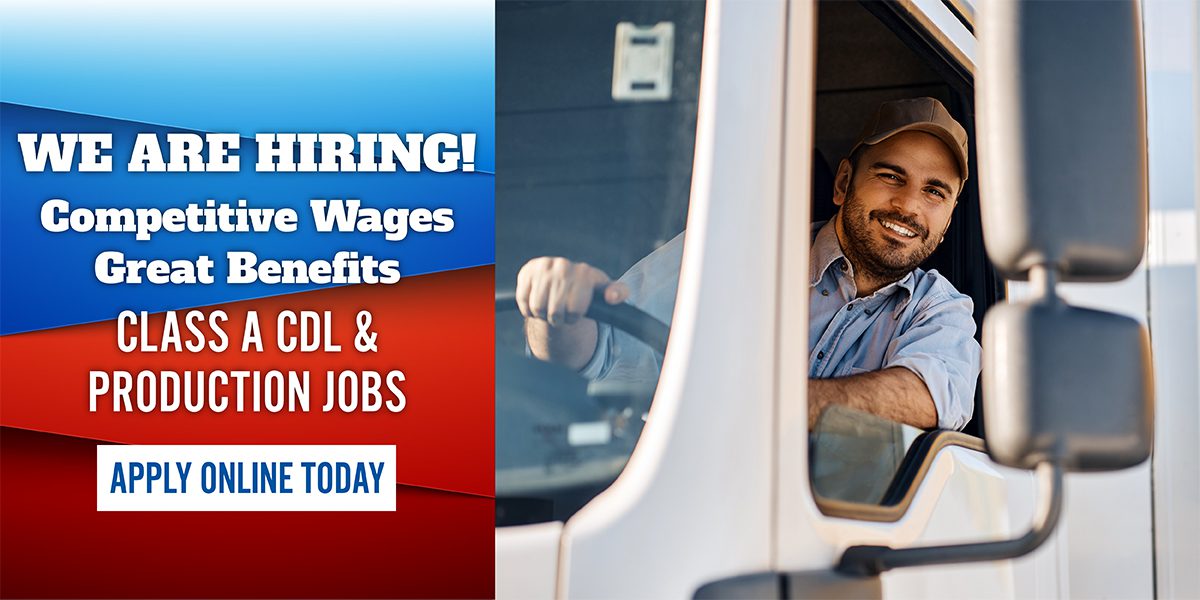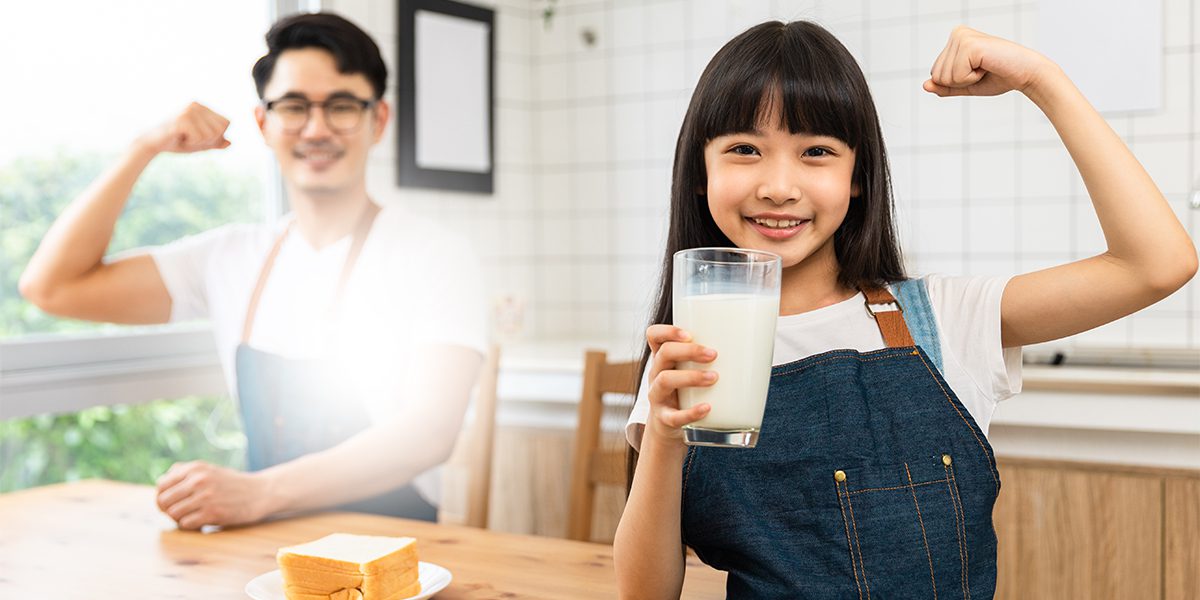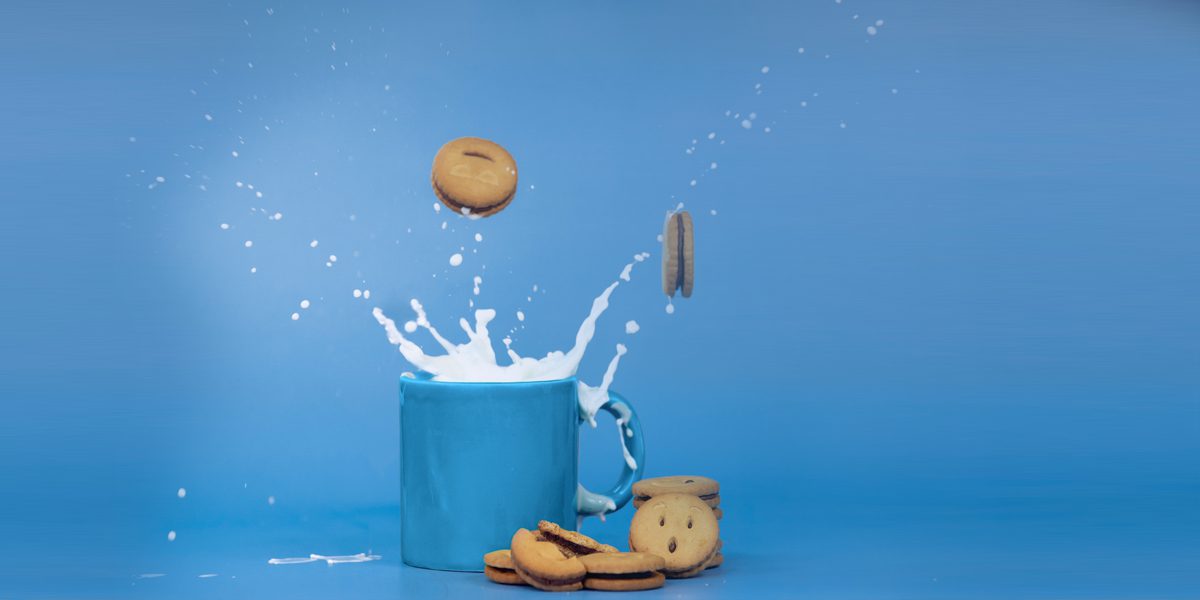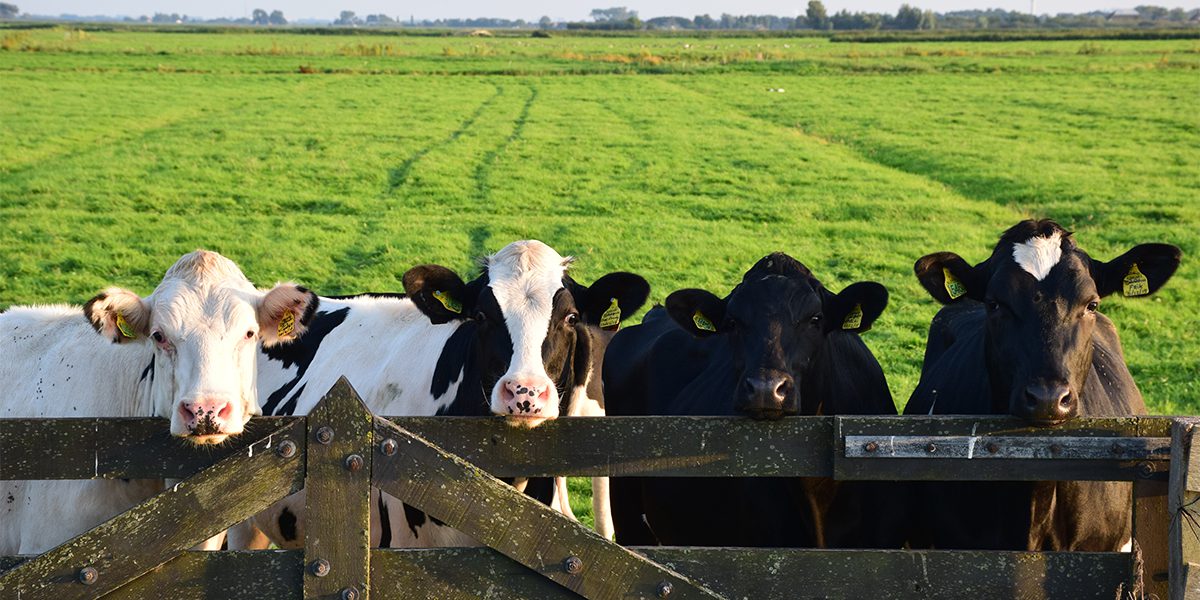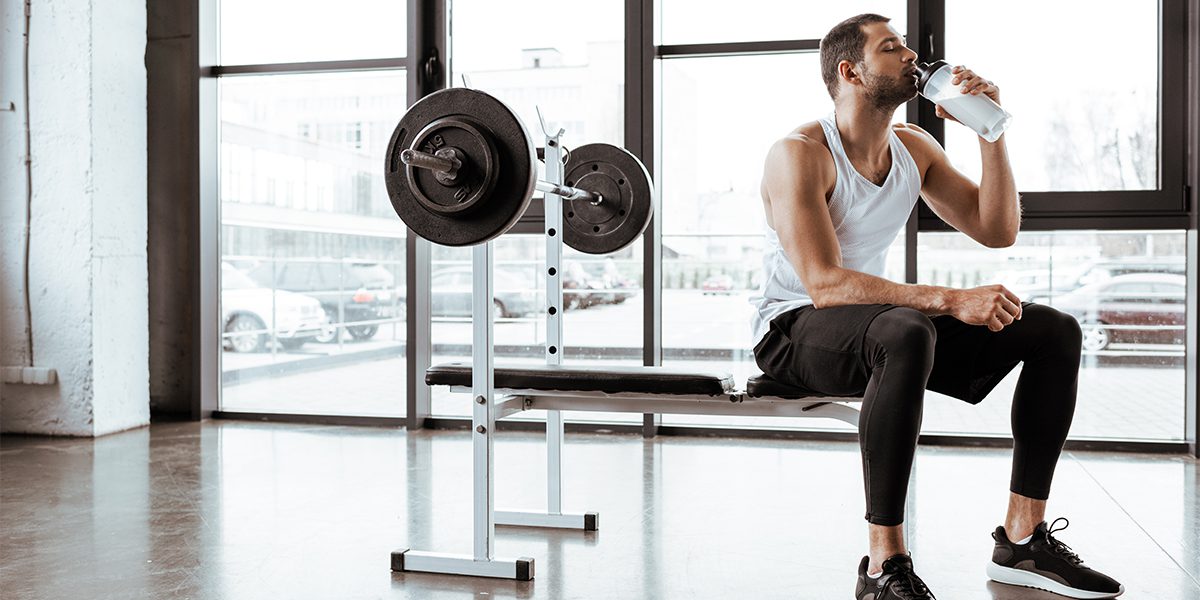 Cute red hair girl child kid drinking milk or kefir screaming joyfully with closed eyes on light blue background. Health and diet
Cute red hair girl child kid drinking milk or kefir screaming joyfully with closed eyes on light blue background. Health and diet
Cute red hair girl child kid drinking milk or kefir screaming joyfully with closed eyes on light blue background. Health and diet
Blurred,Background,Of,Cows,On,Green,Grass,And,Table
Milk hydrates you better
better than water.
Real Milk supports
a healthy immune system.
Asian,Family,Enjoying,Breakfast,At,Cozy,Kitchen,,Little,Girl,Daughter
with 9 essential
vitamins and minerals
Cup,Of,Coffee,With,Cream,And,Coffee,Beans,On,Wooden
Nobody dips
cookies in juice
DRINK LOCAL
SUPPORT FARMS & FAMILIES
Cows,On,A,Farm
Drink Local and Support Farms,
Employees, and Families
Handsome,Sportsman,Drinking,Protein,Milkshake,Near,Barbell,In,Gym
Welcome To United Dairy!
Here you will find a wide range of healthy and fresh dairy products that were proudly produced at our farm by our farmers and cows.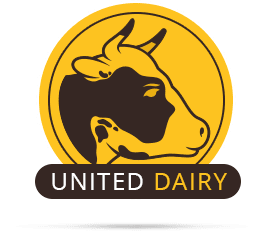 From the Farm to the Fridge in 24 Hours
At United Dairy we are so fortunate to be located in the heart of the farm country nestled in the Appalachian hills. We are surrounded by the best family owned dairies that take pride in the high quality dairy products they produce. Every nutrient packed, antibiotic and artificial growth hormone-free gallon of milk comes from farms located within 100 miles of our United Dairy plants. We are committed to selling local milk from local farms to ensure the freshest product from your community.
Trusted by Athletes. Backed by Science.
Our chocolate milk has the right mix of carbs and protein to refuel with fresh ingredients not designed in a lab. With our chocolate milk you can go the extra mile. More that 20 studies support the benefits of recovering with the high-quality protein and nutrients in Chocolate Milk after a tough workout. Recover after giving it your all with Chocolate Milk.
About Us
No Antibiotics or Artificial Growth Hormones*
At United Dairy, we are fortunate to be involved in a strong relationship with over 300 local family owned and operated dairy farms. Here at United Dairy we pride ourselves on buying from local farms to help keep the local economy strong and local people employed.
Our Story
Our story began over fifty years ago with a single plant and has grown to be one of the largest family owned privately held fresh milk processor in the United States. We offer a full line of fresh milk products, flavored milks, cultured products, mixes, fruit juice, water, ice cream, and frozen desserts.