Custom Products
For over 50 years with have been making Ice Cream mix at United Dairy. We take pride in using milk from local farms to ensure the freshest product possible. Our commitment to local farmers and employees guarantees our private label and co-packing customers the best product possible.
We work directly with our customers and suppliers to create the exact mix the customer desires. At United Dairy we can customize the fat content, solids, sugars and other high quality ingredients to meet the customer needs as well as processing, packaging and delivering proprietary mix products to the customer facilities.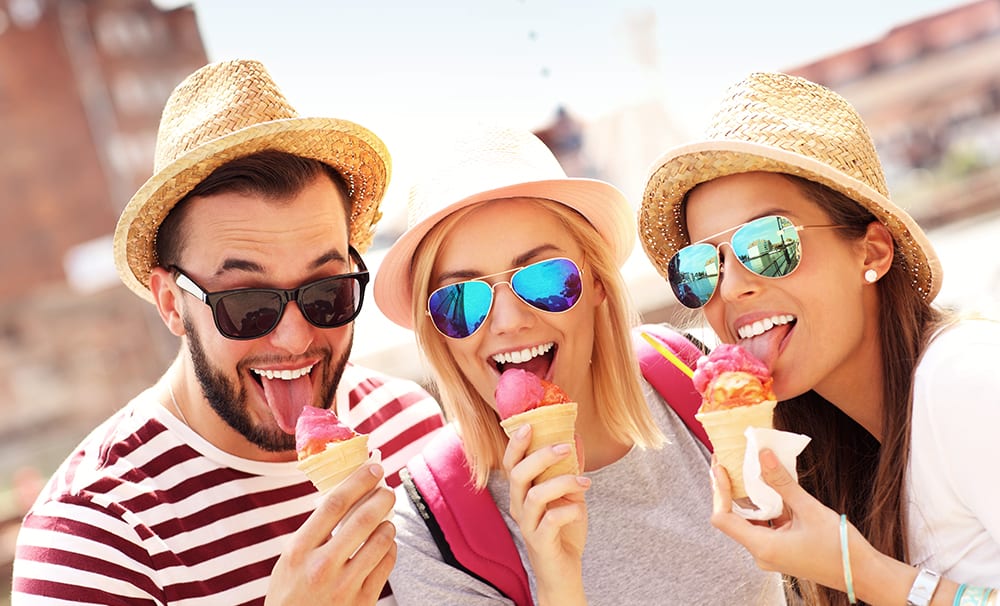 Mixes Include
Our United Branded mixes listed below as well as a variety of custom IC mix, yogurt mix, custards and proprietary products that were developed for all size customers at a local, regional and national level. Our products are typically packaged in a plastic gallon bottle, 2.5 & 5 gallon bags, 300 gallon totes (both one way shippers and returnable) and tanker trucks.
All our mixes are manufactured in a modern processing facility with fresh local dairy as the main ingredient. Our mixes are HTST pasteurized, typically at 185 degrees for 50 seconds with 22-2400 lbs. of homogenization pressure. Our fully staffed in house lab will be completing all of the testing needs for your product as well as setting up the ranges for a guaranteed in spec product.
We Currently Offer:
16% Ice Cream – Unflavored
14.5% Ice Cream – Unflavored
12% Ice Cream – Unflavored
10% Soft Serve Ice Cream – Vanilla
10% Soft Serve Ice Cream – Chocolate
6% Soft Serve Ice Cream – Vanilla
5% Soft Serve Ice Cream – Chocolate
The bottom line is we are able to create a custom recipe just for your needs or you can try one from our already developed formulas. At United Dairy we create custom bases in small 3-400 gallon batches, please contact us to learn more.