Food Service
At United Dairy, we are fortunate to be involved in a strong relationship with over 300 local family owned and operated dairy farms. Here at United Dairy we pride ourselves with buying from local farms to help keep the local economy strong and local people employed. The majority of the money that a Dairy Farmer spends stays in the local community. Farms that sell their milk to United commit to produce a high quality, wholesome product, while being good stewards of the land and having pride in the health and welfare of their animals.
We're proud to bring you the freshest, highest quality local milk to you and your family. "From Farm to Fridge in 24 Hours".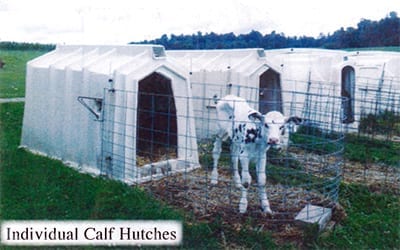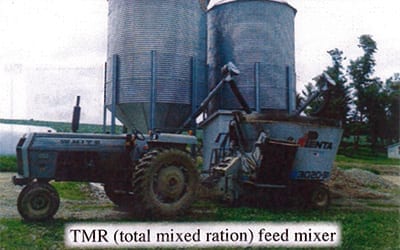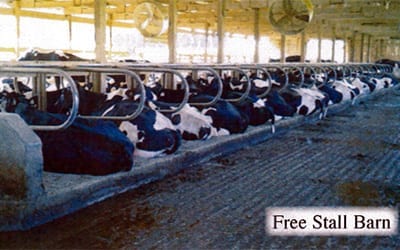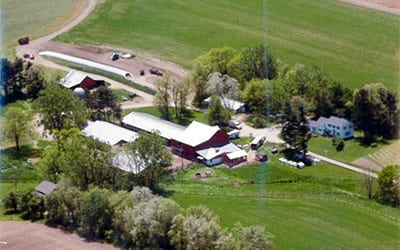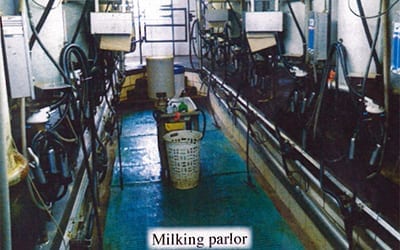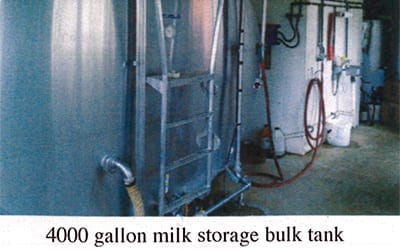 Specialty Mixes
Ruprecht Dairy Farm is located in northern Knox County in Butler, Ohio. Before settling down in Knox County in 1997, their operation was located in Medina County and their dairy herd consisted of 35 cows. Today, their farm is comprised of 320 acres of land, and their herd has grown to 130 cows and 135 young stock.
Ken and Marilyn Ruprecht and their family have been dairy farming for 37 years. They are committed to providing quality, responsible care to their animals because they know it's the right thing to do for today's consumers and is the legacy they want to leave for their children and grandchildren. They know that strong farming values are what keep Ohio's rural communities vibrant. Ken and Marilyn love volunteering their service on a variety of community and agricultural boards.
Specialty Products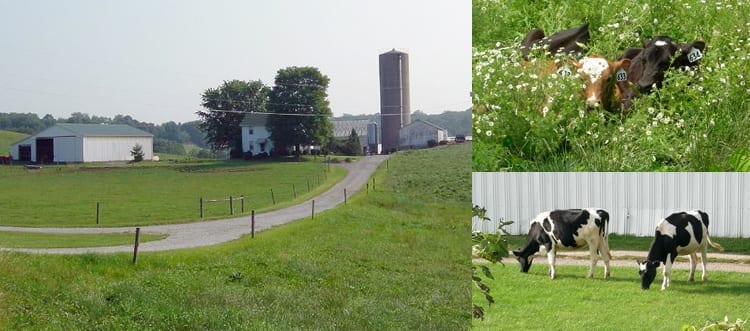 Broadrun Farms
The Broadrun farm is located in Beaver Falls, PA.
For five generations, the Caldwells have devoted their lives to the production of quality milk. By 2000, declining milk prices and rising energy and feed costs caused us to search for other options. In 2002 we converted the operation from a conventional, confinement model of Holsteins to a 100 percent grass-based system with Jerseys and Jersey-Holstein crosses. Over the past several years the transformation for our cows, our land and our family has been phenomenal. The benefits have included improved animal health, enhanced soil fertility, reduced labor and energy inputs and, most importantly, the desire to continue farming!
In 2012 we realized the growing demand for grass-fed beef and decided to once again revamp our operation. We downsized the dairy herd and started a new breeding program that would allow us to build a dairy herd of 80, A2-Jersey milk cows and an Angus cow/calf herd that can continue to expand to meet our customer's desires.
We use a breeding program that allows the cows to enjoy a rest period during January and February before calving again in early spring. This seasonal system enables the cow's reproduction cycle to act in a more natural manner, matching her nutritional needs with the availability of pasture.
All of our animals are fed all-natural grain products and raised outside on pasture. Studies have shown that meat and dairy products from animals fed grass have higher levels of CLA and Omega 3, fatty acids that have been proven to aid in the fight against cancer and provide many additional health benefits.
Dairy and Angus steers are raised along with our dairy replacement heifers. These animals are fed minimal amounts of grain during the winter months to maintain body conditioning. During the summer months, these animals are on grass only. Steers are finished on a non-GMO specialty, grazing corn (fresh forage, not a silage) for 1 month prior to processing. This allows the meat to develop a delicate marbling that enhances the flavor and texture of the meat.